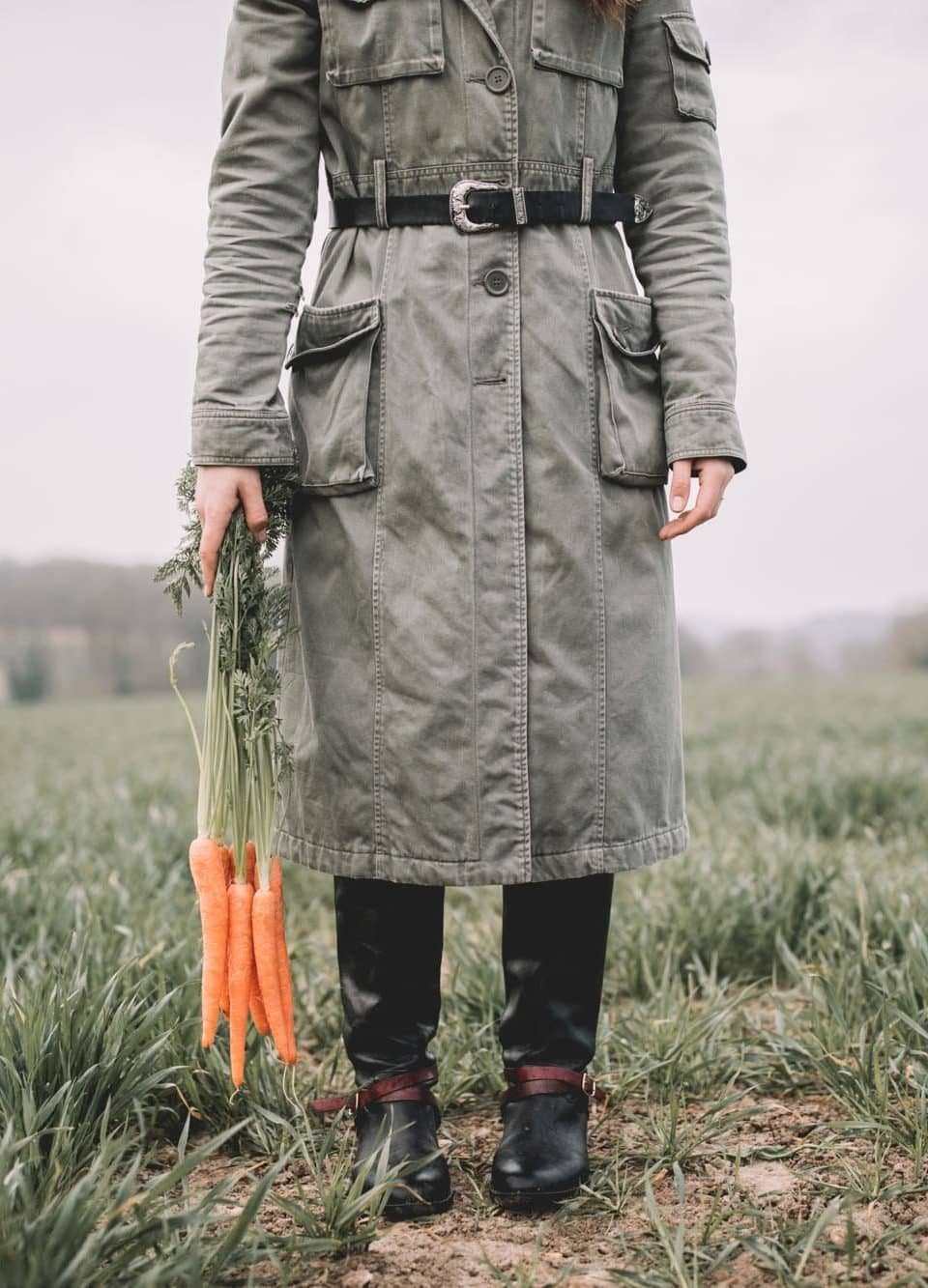 Locavore, engaged and trendy

And if the trend was to the end of the field. Historically established in Vexin, we have remained attached to our terroir. You will only find fresh, seasonal and local products on your plate. Our dishes come to life with products from our own farm, or from other producers in the Ile-de-France region. Eating well is essential! We are attentive to the carbon footprint of our activity through small gestures that make a difference. Fighting against waste, limiting our waste, optimising our energy consumption, etc. Committed to sustainable development, we are committed to a sustainable development approach, we act from production to recycling.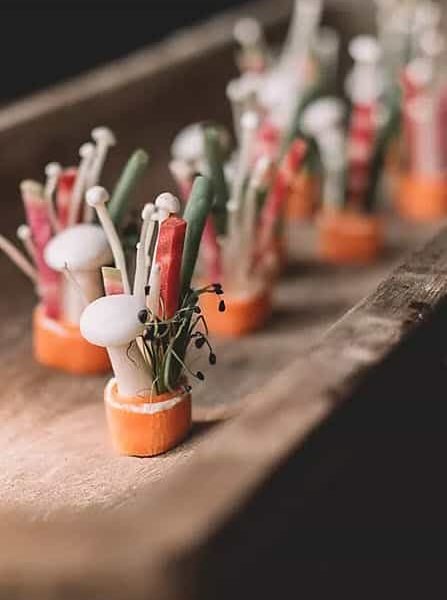 Taste creations and more!

Always on the look-out for novelties, we like to surprise your taste buds. From buffets to culinary events, including cocktails, we juggle between refinement, locavore, urban food and exoticism, according to your desires.
The basis of our profession is to surprise you with our creativity, but also with our irreproachable quality of service. Every detail counts for our team, as invested as it is in listening to you.
Grand Chemin was born a little over 10 years ago, the concept of turnkey receptions was a precursor. Private events in the heart of the Parisian countryside, mixing gastronomy and organization with small onions. Very quickly we took on the air of a start-up company under the impetus of Sophie and Pierre, each of us going out of our way to surprise a conquered clientele. They want to continue the tradition of French gastronomy, refined and authentic, open to the world and the latest trends. We have a real team spirit and passionate chefs! Behind each project, personalities, lives, a solid, creative and dynamic base, to continue to write the Grand Chemin chapter, with a common desire: to surprise you.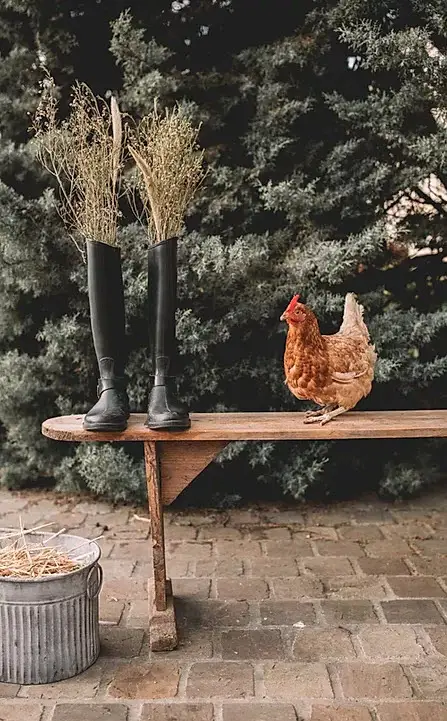 Designer of taste surprises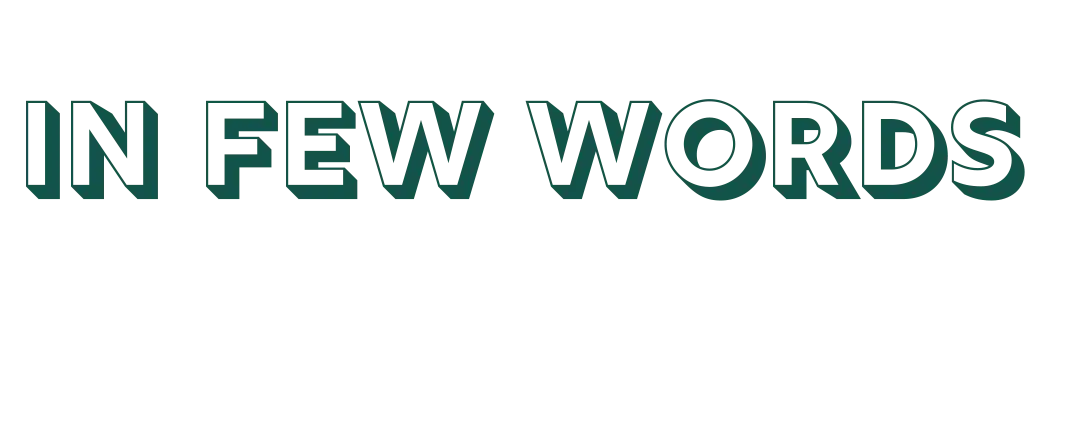 For us, there's no good food without a touch of creativity. This is how the trend takes hold of your plates so that the good and the beautiful give the best of themselves. On the menu: respected flavours, surprising or classic dishes, trendy or urban, locavores or exotic. You have ideas. We put them on stage for a 100% tailor-made event.