a new way of conceiving your receptions

Why be a conformist when we can let our imagination run riot? All themes are possible for your dinner or cocktail party. From street food to country buffet, from bistronomic cuisine to world food, make room for creativity and conviviality. You won't find anything standardised here! Surrounded by a dynamic team with a bubbling imagination, we are creators of concepts. Customization reaches new heights and inspiration is everywhere. Your private meals, corporate evenings and events will no longer have the same flavour. As creative as we are, our innovative and modern cuisine evolves according to your desires. We draw inspiration from Parisian and international trends to bring your ideas to life. Your service is personalised in its entirety, from gastronomy to decoration.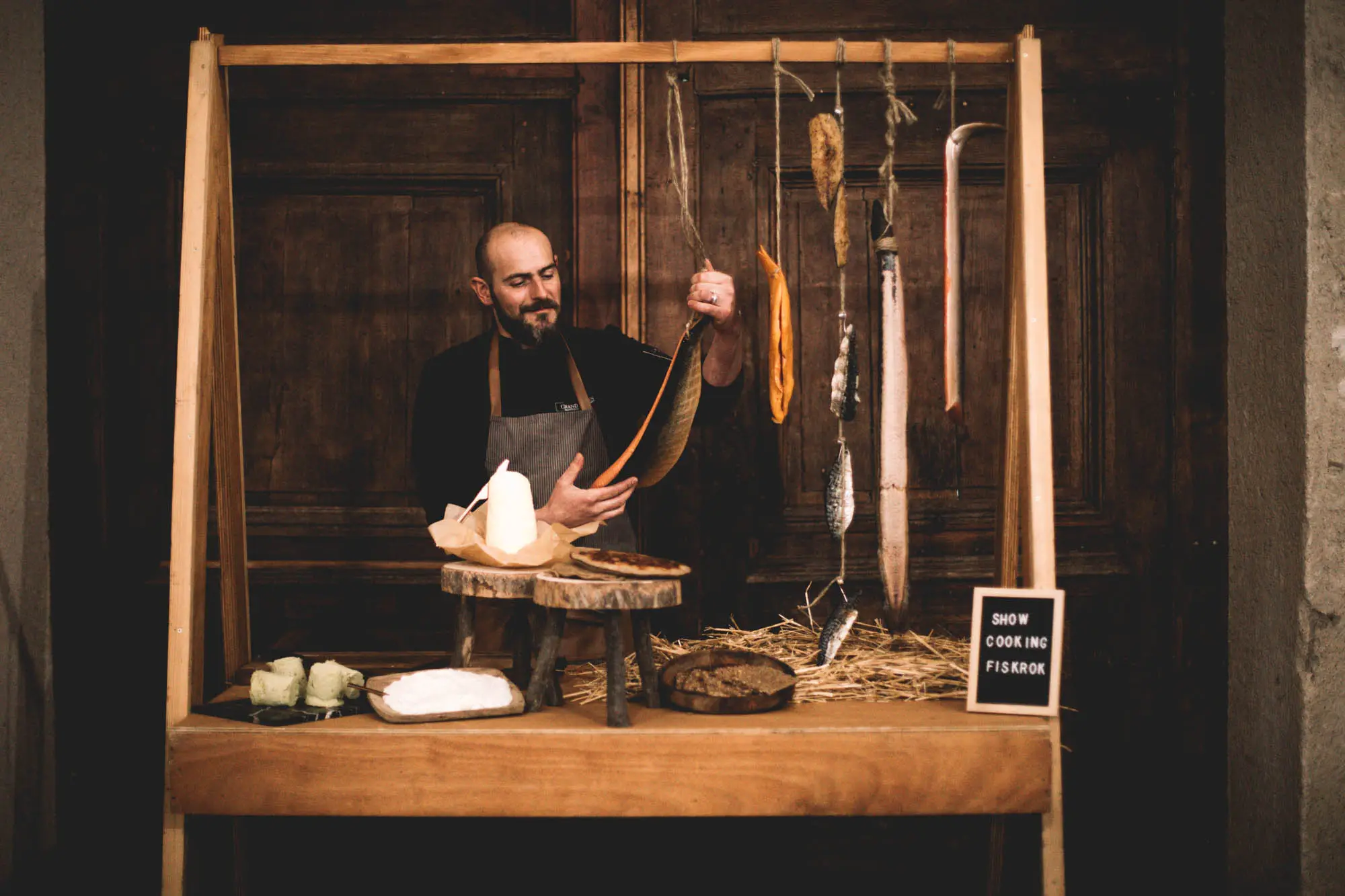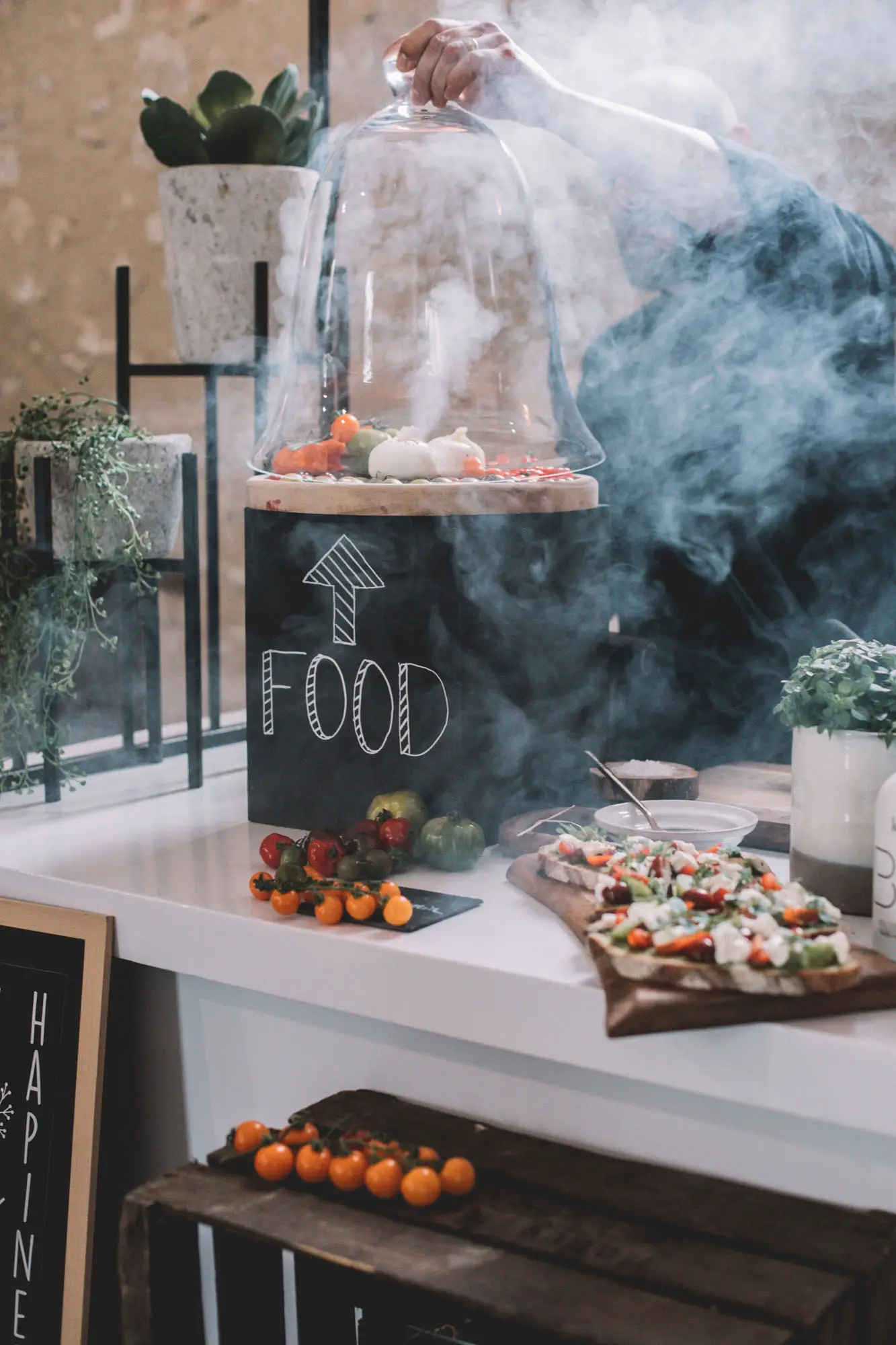 Imagining and creating are the basis of our cuisine, which is urban, contemporary and ecogastronomic. We stage your cocktails and dinners with a single objective: to innovate. We are fervent defenders of the "short circuit", we cultivate ourselves, in the Vexin region (60km from Paris) and with the help of our neighbouring partners, the majority of our vegetables, aromatic herbs and cereals. Our Chef then takes his inspiration from all over the world to create surprise and awaken your senses. With mixes of original flavours, a lively and unexpected cuisine, we are constantly renewing ourselves. You will find in your plates fresh products grown and processed less than 60km from Paris.